David Beattie, Mark Clare, Mark Cullen, Mark Garry, Oonagh Gilday, Martin Healy, Caoimhe Kilfeather, Gillian Lawler, Nevin Lehart, Isabel Nolan, Liam O'Callaghan, Niamh Mc Cann, Dennis McNulty, Ciaran Murphy, Gavin Murphy, Alan Phelan, Sonia Shiel, Amy Stephens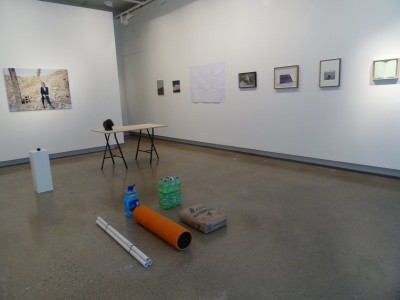 Art for Gaza is a benefit exhibition in response to the situation in Gaza. We invited a group of established Irish artists to generously donate a work to the exhibition, the sales of which go directly to the Unicef: Gaza Appeal.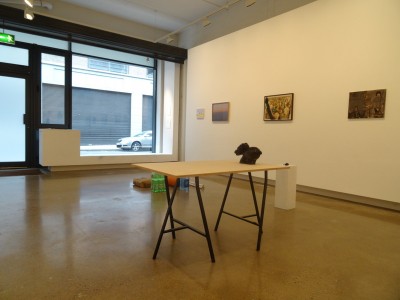 We feel strongly about the situation in Gaza and want to make some effort to support the people and, in particular, the children. This is a humanitarian issue, the images and news that have been coming out of Gaza are deeply disturbing and it is a conflict that seems to have no end.